A bit more about my music & art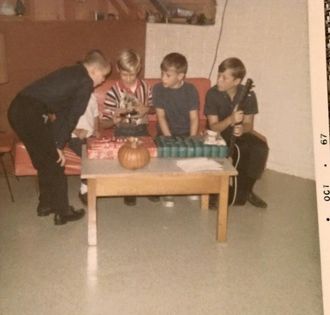 Here's a bit more detailed info about Rick Lally's art & music!  
At a very young age Rick enjoyed the music of Elvis Presley so much, that on his 10th birthday, his aunt bought him a used guitar that she found at a garage sale. She refinished it for him and taught him some songs and chords. He wrote his first song at age 13 called 'Falcon Hill'.
Per Rick - 'Falcon Hill' is finally recorded after so many years and is on my album 'It's High Time'. Hard to believe it took so long to get a decent recording. For that reason alone, I wrote a song titled 'It's High Time'. 'It's High Time' is a fairly recent song that I wrote about song writing. I wrote it to motivate myself to get the music that I haven't recorded done. 
Some early songs written by Rick Lally will never and should never make it to a recording. Over the years his improved in my song writing skills and musicianship. Thank goodness for that! That said I have a lot of work ahead of me.  
To date I have actually released five solo albums with one on the way! My first one entitled 'Home Works' I try to forget and don't usually include when I discuss my albums. Several of the songs were good but it was produced on a four track tape machine. I really had no clue how to bring a song to life via a recording. Being an indie artist often means you are also an indie producer, recording engineer, album design artist, project manager and I'm probably missing several. My skills as a producer continue to improve with each of my endeavors.  Thank goodness for that!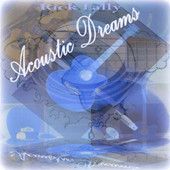 Acoustic Dreams
11/14/2009
In 2009 I released 'Acoustic Dreams'. It had 8 songs and the production quality was a vast improvement over my first release. It was recorded on a Roland VS-1680. It had eight digital tracks and was a nightmare to learn. Before I finished it I had already migrated the songs into Apple Logic Studio. Much easier to manage and learn. The songs 'Go With The Flow' & 'Springtime' have been the stand out songs for that album.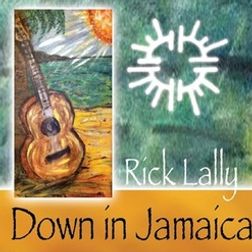 Down in Jamaica
6/30/2012